From Pro Athlete to Digital Professional: Meet Brian Gibbs
Troubled with online visibility? I bring 20+ years of digital marketing expertise to the table, ready to skyrocket your business's online presence. I provide a powerful, personalized approach to your digital strategy, enhancing visibility and fueling growth.
Acquiring new customers is essential. I'll help you do that. I've had the opportunity to work on digital campaigns for various locally and globally known businesses. My focus has always been on creating meaningful and effective strategies, and I'm grateful for the positive feedback I've received from those in the industry.
Staying ahead of the curve in digital trends, I'll make sure you're always one step ahead. The relentless determination honed from my training with the U.S. Cycling Team fuels my professional drive.
Based in San Antonio, my services know no bounds. Are you a local, national, or international SME striving to boost your online presence? I'm your go-to digital marketing advisor.
Let's join forces to understand your customers and realize your online objectives. Get in touch for a chat on how we can sail your business to online success. I'm your guide every step of the way.
"With digital marketing, you can connect with a massive audience in a way that is both cost-effective and measurable... Compared to traditional marketing, digital marketing can save you money and help you reach more customers."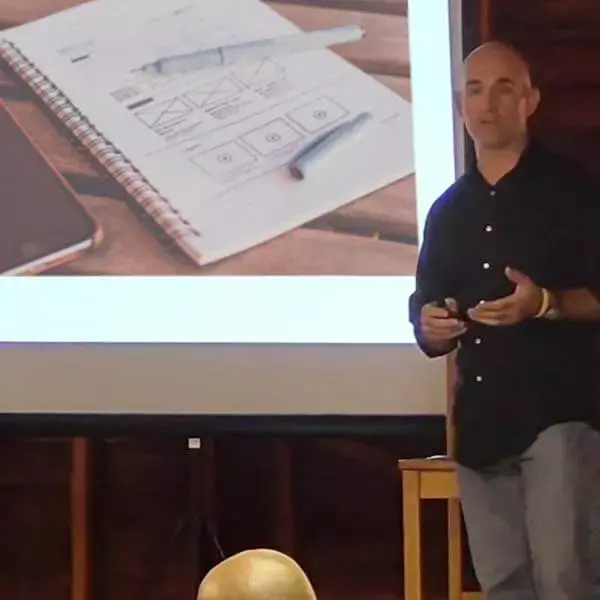 North America's Go-To Digital Strategy Professional
Across the United States and Canada, I bring 20+ years of digital marketing expertise to businesses seeking to make an impact online. From the bustling cities of New York and Toronto to the tranquil landscapes of Montana and British Columbia, I provide personalized strategies that resonate with your local market.
I serve businesses from coast to coast, exploring innovative solutions, harnessing the power of data, and creating a digital marketing plan that's as unique as your business. Whether you're a tech startup in Silicon Valley or a family-owned maple syrup producer in Quebec, I'm your go-to digital marketing strategist.
Let's join forces and sail your business to online success, leveraging insights from coast to coast. Together, we'll explore the diverse landscapes of North America, connecting with local markets and creating a digital presence that reflects the unique character of each region.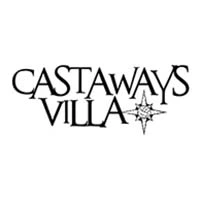 First of all, we were treated like a friend and not a client. Brian took the time to walk us through the entire project. On top of that not being a real computer savvy person he took the time to help me understand how things worked and where to proceed. Overall we have had a fantastic experience.
Steve Covert,
Owner, Castaways Villa
Absolutely loved working with Brian!!! He made the entire experience easy and smooth. His knowledge base and willingness to get things right are very valuable in any business. He was also honorable and let me know in advance if something could change the budget or not, so that, I could make the best decisions for the project.
Theresa Humes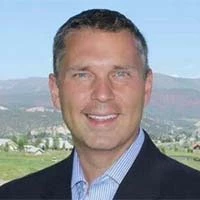 All I need to say is this – companies websites have won awards for Brian's work. It's because of the creativity and knowledge Brian brings to any company.
Chad Schapiro,
CEO, OurGV Rewards
Brian Gibbs is a real professional with years of experience and excellent communication. His understanding of anything related to customer contact, marketing your business, and explaining in language you understand is the best.
Marco & Carole Coronel,
Bisincentives, Co-Owners