I'm Brian Gibbs. I help businesses drive more website traffic to boost their leads, sales, and profits.
Are you struggling to gain recognition and visibility for your business online? Look no further, as I am here to help. With over 20 years of experience in digital marketing, I am passionate about helping businesses like yours achieve success in the online world.
I have a unique and highly effective approach to developing and implementing digital marketing strategies that have proven to significantly increase online exposure and drive substantial client growth. As someone who understands the importance of consistently finding new customers or clients, I am dedicated to helping you do the same.
My extensive experience in developing successful digital marketing campaigns for numerous prominent national and local organizations has earned me national and international media attention. I always stay up-to-date with the latest digital marketing trends and techniques, ensuring that my clients always have a competitive edge.
Beyond my professional experience, I bring a strong drive and dedication honed through my time as an elite athlete competing with the U.S. National Cycling Team. Based in San Antonio, I am here to serve local clients, and I'm always happy to help small and medium-sized businesses looking to improve their online presence and drive growth – no matter where you are in the world.
Let's work together to understand your customers and achieve your business goals online. Don't hesitate to contact me, and we will have a chat to see how I can help your local business succeed online. I'm here for you every step of the way.
"With digital marketing, you can connect with a massive audience in a way that is both cost-effective and measurable... Compared to traditional marketing, digital marketing can save you money and help you reach more customers."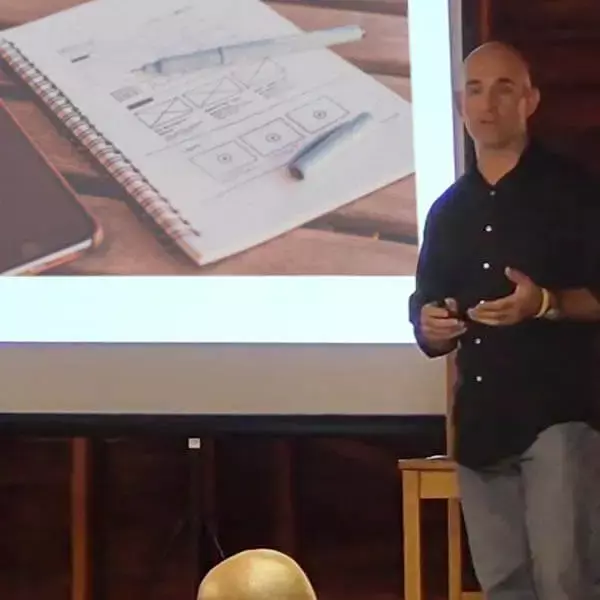 First of all, we were treated like a friend and not a client. Brian took the time to walk us through the entire project. On top of that not being a real computer savvy person he took the time to help me understand how things worked and where to proceed. Overall we have had a fantastic experience.
Steve Covert,
Owner, Castaways Villa
Absolutely loved working with Brian!!! He made the entire experience easy and smooth. His knowledge base and willingness to get things right are very valuable in any business. He was also honorable and let me know in advance if something could change the budget or not, so that, I could make the best decisions for the project.
Theresa Humes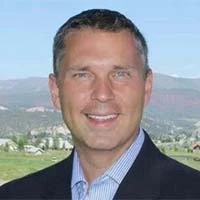 All I need to say is this – companies websites have won awards for Brian's work. It's because of the creativity and knowledge Brian brings to any company.
Chad Schapiro,
CEO, OurGV Rewards
Brian Gibbs is a real professional with years of experience and excellent communication. His understanding of anything related to customer contact, marketing your business, and explaining in language you understand is the best.
Marco & Carole Coronel,
Bisincentives, Co-Owners