Optimizing Your Path to Success
Ready to turbocharge your marketing? A digital marketing audit is your secret weapon. I'll help identify weaknesses, discover growth opportunities, and tailor a strategy just for you.
Noticed stagnating traffic or declining sales? These could be signs that your marketing strategy needs a health-check. Together, we'll unearth issues and formulate impactful solutions.
Settling for the status quo or eager to break barriers? If you're ready for a transformation, let's start the journey with a comprehensive digital marketing audit and set your business on a fast track to success.
Specialized Audit Services for Targeted Improvement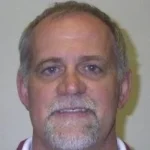 Brian is a great person to hire and work with. His knowledge in his field and his great personality are good fit and the end results are awesome. He can be very creative to solve your immediate needs
Ronnie Kaase,
Director, Outlaw Volleyball
Brian provides excellent web design and social marketing for a very fair price. He does a good job of understanding your target market and effectively designing your site architecture and social media tools to reach your target market.
Mikal Harn,
COO, Comet Signs
COO, Comet Signs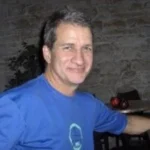 Brian understands business and the web. As a small business owner, Brian get's it. Website development is not a cookie cutter business, you have to be able to help clients and the results become obvious quickly.
Bart Childers,
CEO, Scallywompus Events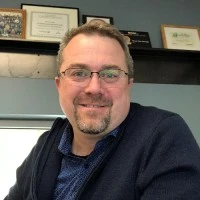 Brian has been able to make my project go from mere ideas to working profitable solutions. We have always found that Brian is an extention of our company, our project and our team. We look forward to working with Brian on future projects as he has become an invaluable asset.
Donald Enos,
Business Development Consultant