Are you looking to streamline your marketing efforts and improve your performance? My digital audit service is here to help you take your business to the next level. Whether you're already seeing great results or struggling to get the attention you deserve, I can review your performance, highlight any weaknesses, and identify opportunities for improvement.
Together, let's embark on a journey toward success. I'm here to help accelerate your return on investment, boost your revenue, and support your marketing efforts. By constantly reviewing your performance and data, you'll be able to make informed, strategic decisions that drive growth. Don't just rely on spreadsheets – let me help you interpret your data and identify any gaps in your strategy. I'm here to help you succeed.
Why

Get A Digital Marketing Audit?
I believe that all companies should have a digital marketing audit. Even if you think that your marketing performance is on track, there is always room for improvement.
A digital marketing audit is an excellent way to get insights into your company's performance and identify where the problems lie. I use these insights to develop a strong, data-driven digital strategy for your business.
If you're having any of the following issues, you should specifically consider a digital marketing audit: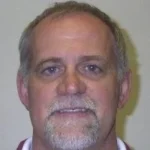 Brian is a great person to hire and work with. His knowledge in his field and his great personality are good fit and the end results are awesome. He can be very creative to solve your immediate needs
Ronnie Kaase,
Director, Outlaw Volleyball
Brian understands business and the web. As a small business owner, Brian get's it. Website development is not a cookie cutter business, you have to be able to help clients and the results become obvious quickly.
Bart Childers,
CEO, Scallywompus Events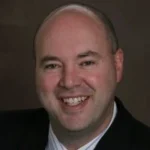 Brian provides excellent web design and social marketing for a very fair price. He does a good job of understanding your target market and effectively designing your site architecture and social media tools to reach your target market.
Mikal Harn,
COO, Comet Signs
COO, Comet Signs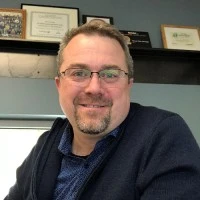 Brian has been able to make my project go from mere ideas to working profitable solutions. We have always found that Brian is an extention of our company, our project and our team. We look forward to working with Brian on future projects as he has become an invaluable asset.
Donald Enos,
Business Development Consultant