Embark on Your Digital Marketing Transformation
Are you a driven entrepreneur or business leader on a mission to elevate your company to new heights? Digital marketing coaching is your catalyst to transformation, and I'm your dedicated ally on this journey.
I invite you to join exclusive small group coaching sessions. These sessions are designed for those ready to delve deeper into the realm of online marketing and eager to apply potent strategies within their own teams. Within this collaborative environment, you can engage with and learn from others on similar paths, all while sidestepping the hefty expense of large agency contracts.
No matter if you're navigating the world of premium services or exploring the bustling retail industry, I'm here to illuminate the most effective digital marketing techniques tailored to your business. My coaching program is designed for discerning business owners and managers who are poised for growth and triumph. If you're primed to acquire cutting-edge knowledge and begin implementing winning marketing strategies, I'm here to guide you along your path to success.
Master the Digital Landscape with Brian Gibbs
Embark on your digital marketing journey with a seasoned expert, armed with 20+ years of experience, ready to catapult your business to online stardom. I don't do cookie-cutter solutions; I celebrate your business's uniqueness.
My collaboration is more than just consulting—it's a deep dive into your business, audience, and goals. Using comprehensive research and data, I create a digital marketing strategy that's cut from your cloth.
See me as your reliable ally in this digital adventure. I'll utilize best practices, top-tier tools, and the latest tech, fine-tuned to your vision. Through consistent collaboration and regular progress checks, I make sure you're always ahead of the game.
I'm here to arm you with the know-how, resources, and guidance to conquer the digital world. Together, let's script your online success story.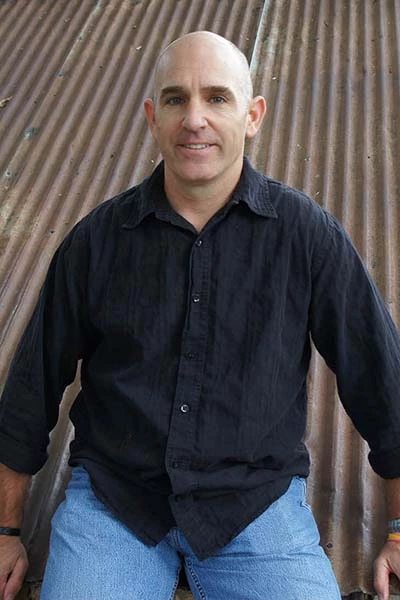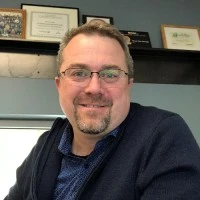 Brian has been able to make my project go from mere ideas to working profitable solutions. We have always found that Brian is an extention of our company, our project and our team. We look forward to working with Brian on future projects as he has become an invaluable asset.
Donald Enos,
Business Development Consultant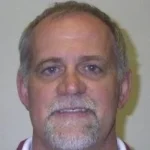 Brian is a great person to hire and work with. His knowledge in his field and his great personality are good fit and the end results are awesome. He can be very creative to solve your immediate needs
Ronnie Kaase,
Director, Outlaw Volleyball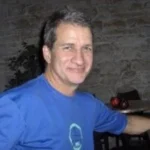 Brian understands business and the web. As a small business owner, Brian get's it. Website development is not a cookie cutter business, you have to be able to help clients and the results become obvious quickly.
Bart Childers,
CEO, Scallywompus Events
Brian provides excellent web design and social marketing for a very fair price. He does a good job of understanding your target market and effectively designing your site architecture and social media tools to reach your target market.
Mikal Harn,
COO, Comet Signs