Digital Marketing


Consulting
In today's digital age, having a strong online presence is crucial for the success of your business. As the internet has become increasingly intertwined with our daily lives, it plays a significant role in our purchasing decisions. Without a solid digital strategy, you risk losing out on a large market and missing potential customers. This is where professional digital marketing consultants come in. They have the expertise to help you develop a strategy that targets the right audience and ensures optimal results, all while staying within your budget.
But, choosing the right consultant is key. It can be a daunting task, especially for small business owners, as their strategy can ultimately make or break your business. Therefore, it's essential to find someone who truly understands your business and your goals.
So, don't wait any longer! Invest in a digital marketing consultant and watch your business soar to new heights.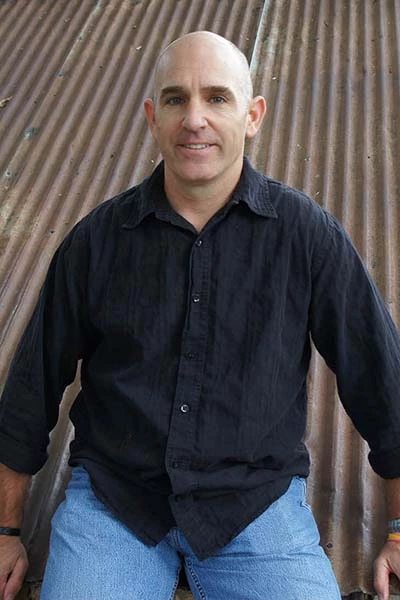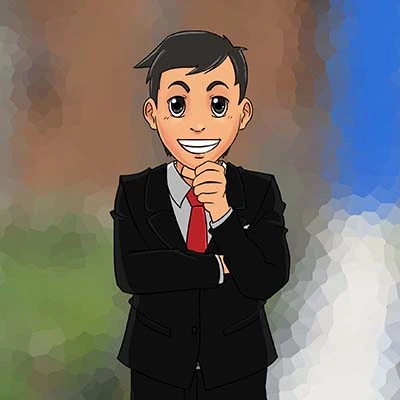 One-on-one digital marketing consulting is a great option for any company (or person), regardless of the size or sector. Particularly those who:
Because not everyone is a good fit, I can only work with customers that I believe will be. Working with me is not appropriate for anyone who is: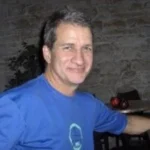 Brian understands business and the web. As a small business owner, Brian get's it. Website development is not a cookie cutter business, you have to be able to help clients and the results become obvious quickly.
Bart Childers,
CEO, Scallywompus Events
Brian provides excellent web design and social marketing for a very fair price. He does a good job of understanding your target market and effectively designing your site architecture and social media tools to reach your target market.
Mikal Harn,
COO, Comet Signs
COO, Comet Signs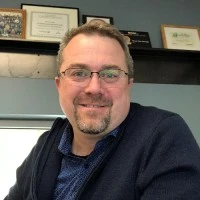 Brian has been able to make my project go from mere ideas to working profitable solutions. We have always found that Brian is an extention of our company, our project and our team. We look forward to working with Brian on future projects as he has become an invaluable asset.
Donald Enos,
Business Development Consultant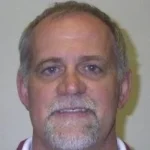 Brian is a great person to hire and work with. His knowledge in his field and his great personality are good fit and the end results are awesome. He can be very creative to solve your immediate needs
Ronnie Kaase,
Director, Outlaw Volleyball