Outperform Your Competitors
Navigating the digital landscape can be daunting, but my One-on-One Digital Marketing Consulting is here to guide you. No matter your business size or ambition, I believe in your potential to master digital marketing.
If your current efforts aren't meeting expectations or you're lagging behind competitors, don't worry. This is the start of your digital transformation.
I'll do more than just identify roadblocks; I'll eliminate them and formulate bespoke strategies propelling you to the top of your industry.
Looking for more than a temporary increase in clicks? I provide holistic strategies for consistent growth, equipping you with the skills for long-term business sustainability.
Ready to improve your digital footprint? Let's join forces, tackle your digital challenges, and elevate your brand to the pinnacle of success.
Unleash Your Potential with Brian Gibbs
In the dynamic world of digital marketing, consider me your guide to online success. With over two decades of experience, I appreciate the individuality of each business and firmly believe that a generic approach won't cut it.
Our collaboration extends beyond mere business relations. We'll dive deep into your unique business model, pinpoint your target audience, and outline your specific objectives. Every decision we make, from market research to metric analysis, is driven by data, resulting in a tailor-made digital marketing strategy just for you.
See me as your partner in this digital journey. We'll utilize industry best practices, innovative tools, and the latest technologies to align with your business aspirations. Together, we'll fine-tune your strategy execution, making continuous adjustments to ensure you're on the right path and racing toward your goals.
My purpose is to be more than just a consultant but a trusted advisor on your digital marketing journey. Together, we'll leverage the knowledge, resources, and guidance you need to thrive in the digital landscape. Let's accelerate your online success.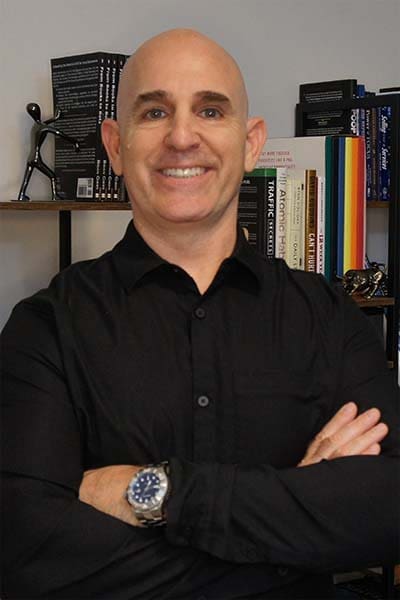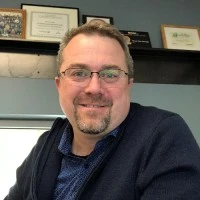 Brian has been able to make my project go from mere ideas to working profitable solutions. We have always found that Brian is an extention of our company, our project and our team. We look forward to working with Brian on future projects as he has become an invaluable asset.
Donald Enos,
Business Development Consultant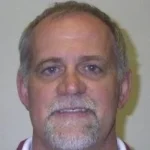 Brian is a great person to hire and work with. His knowledge in his field and his great personality are good fit and the end results are awesome. He can be very creative to solve your immediate needs
Ronnie Kaase,
Director, Outlaw Volleyball
Brian provides excellent web design and social marketing for a very fair price. He does a good job of understanding your target market and effectively designing your site architecture and social media tools to reach your target market.
Mikal Harn,
COO, Comet Signs
COO, Comet Signs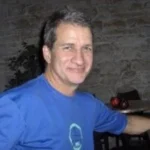 Brian understands business and the web. As a small business owner, Brian get's it. Website development is not a cookie cutter business, you have to be able to help clients and the results become obvious quickly.
Bart Childers,
CEO, Scallywompus Events