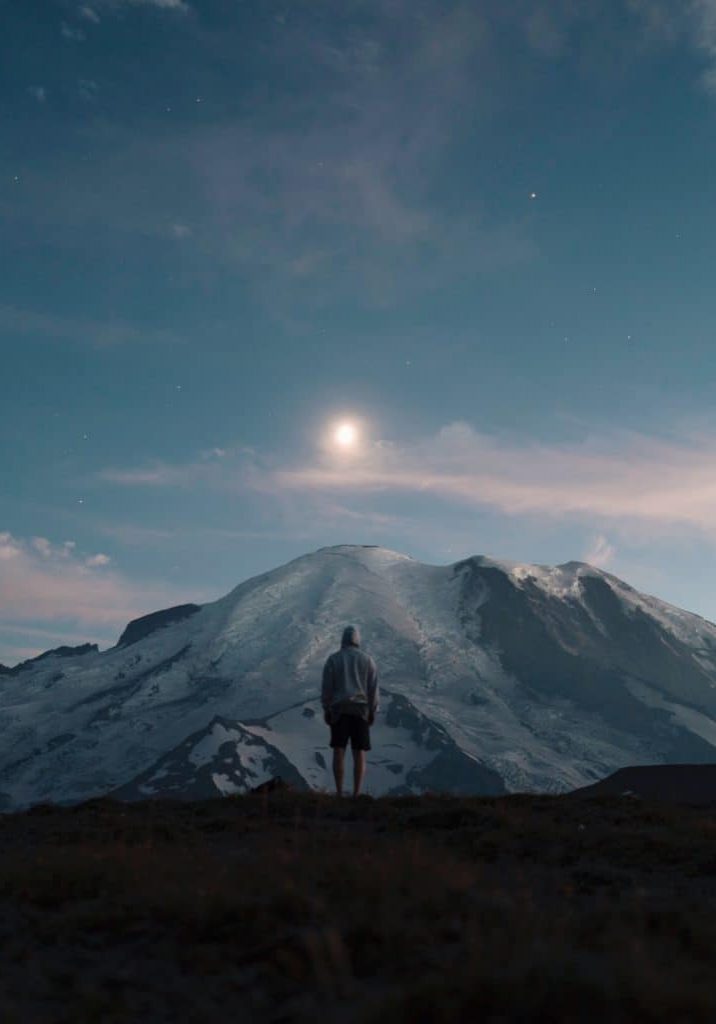 The Benefits of
Done-for-You

Digital Marketing
If you have a business, you need to have Digital Marketing, and you absolutely need it done right and by the right person.
Do you feel overwhelmed by all you need to do to boost your traffic and rankings and don't have time to delve into or examine all of the alternatives and diverse information you're continuously flooded with?
Done-for-you Digital Marketing is the ideal option for most businesses since it takes care of everything. A comprehensive website analysis, a keyword strategy, sales funnels, ad management, email marketing, and more are just a few of the services available.
4-in-One Brand Building

System
Establish
Trust and Authority
Professional writers will create SEO-friendly content related to your business that will help to build authority and trust.
Your brand name and your business will be exposed across multiple channels to people searching for your products or services.
Your company will be ranked on search engines such as Google, Yandex, and Bing. Local organic traffic is the core of your success.
You'll no longer miss out on business opportunities because of failure to follow up. To boost ROI, we'll create an automated funnel.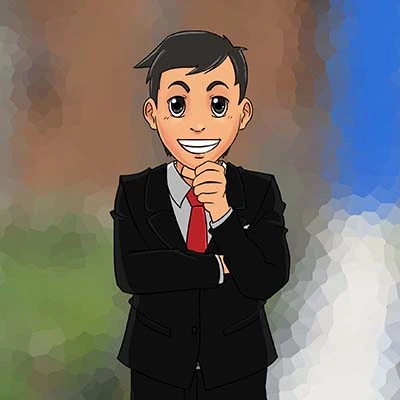 Done-for-you digital marketing is a great option for any company, regardless of the size or sector. Particularly those who:
Because not everyone is a good fit, I can only work with customers that I believe are. A done-for-you digital marketing campaign with me is not appropriate for anyone who is. Data Storage
Monthly Traffic
Email Accounts
Daily Backup
Data Storage

2 articles or landing pages
SEO Copywriting
At least 750 words per article
Published directly to your blog
Featured Image Selection
Initial Campaign Strategy
Up to 2 stock images per article

Monthly Traffic

15 GB Bandwidth
Data Storage

2 articles or landing pages
SEO Copywriting
At least 750 words per article
Published directly to your blog
Featured Image Selection
Initial Campaign Strategy
Up to 2 stock images per article

Monthly Traffic

30 GB Bandwidth

Email Accounts

10 Accounts
Data Storage

60 GB Disk Space

Monthly Traffic

40 GB Bandwidth

Email Accounts

25 Accounts
Data Storage

100 GB Disk Space

Monthly Traffic

50 GB Bandwidth

Email Accounts

50 Accounts